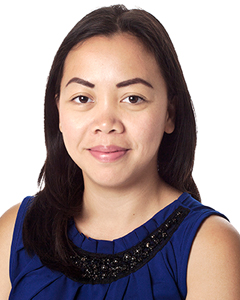 Mari has had three years' experience as an Assistant Property Manager to two Senior Property Managers and has accumulated a vast amount of experience in all aspects of Property Management. Always striving to advance her skills, Mari has recently taken on her own portfolio of properties to manage.
Mari is a very hardworking, focused and motivated person which is evident in everything that she does. She has the people skills to be able to deal with clients and customers to quickly solve any issues that may arise from time to time.
Mari is a bubbly person who loves to interact with people and has a loving nature. In her spare time, Mari loves spending time with her family and her friends, walking her dog, going to the beach and weekends away.