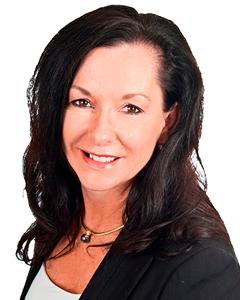 An established member of our sales team with over 15 years' experience as a Real Estate Representative, Michelle has proudly become a Director of the company.
She has achieved multiple awards for a large multinational Real Estate Company including the number one sales representative in Australia. Also included in these awards are numerous state awards and achievements.
These awards and achievements are a reflection of Michelle's passion for both life and the Real Estate industry. Her enthusiasm for her family, fitness and the community is matched by her dedication to her job and her clients. Her boundless energy and commitment to providing the best service to her clients translates into a fulfilling and satisfying experience when selling your property.
Living locally and being involved in many local activities has given her an appreciation of what is great about this community and why it is such a fantastic place to live.
The key to Michelle's success, and ultimately yours in selling your property, is her commitment to providing the highest and most professional service. Honesty, Enthusiasm and Heart are what Michelle brings to the table.