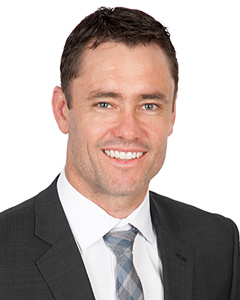 "We purchased our apartment at a time when prices were high, then needed to sell in a tough market.
Brent's approachable, easy going style helped us through a very stressful time. Thanks to Brent's persistence and hard work we ended up getting a price we were very happy with."
D & T Fitzgerald
"I wasn't sure if it was the right time to sell our development block or what we might actually get for it. But after my initial meeting with Brent where he went through comparable properties and explained the whole process in a way we could understand we felt much more comfortable about selling.
Brent found the right buyer for our property, and then left no stone unturned ensuring there were no hiccups right through to settlement."
J Daniel